Automatic measuring stop- PA-1-3
An automatic measuring stop is designed for cutting any profiles made of aluminum.
This machine is equipped with a stop, which is automatically set to the specified position after entering the required length of the cut profile of the on the touch screen. The end of the profile should be moved all the way to the stop and a segment can be cut. This equipment provides fast and accurate positioning.
The price is for cutting stand without saw.
Category:
Blinds cutting tables
Product Inquiry Form
[contact-form-7 404 "Not Found"]
Next Product: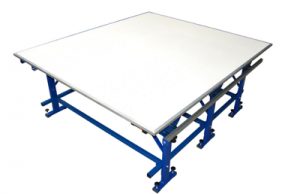 Air-blow cutting table SK-3/AIR
Previous Product: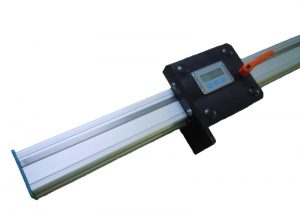 Manual length measuring stop PR-1